Check out these crafts with (re)purpose – all using common items you probably already have laying around your house. Save trash from the landfill and have some crafting fun at the same time. It's a win-win!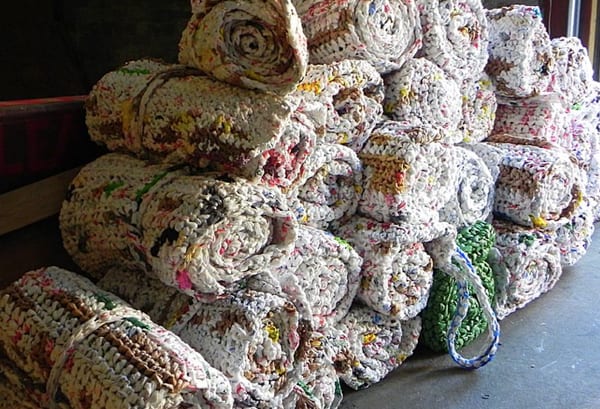 #1 Turn Plastic Grocery Bags Into Sleeping Mats
Who doesn't have a mountain of plastic grocery bags stuffed in a drawer or under a kitchen sink? You can turn those plastic bags into sleeping mats for the homeless. These lightweight mats can be used as a barrier between the ground and a sleeping bag to help keep someone dry. It takes a little time but is a free and easy way to help someone sleep better and keep 500 plastic bags out of the landfill. This would be a great summer project for a bored teenager! 
There are various methods including this crochet technique from 1 Million Women or this braiding technique from Mom Eberhard.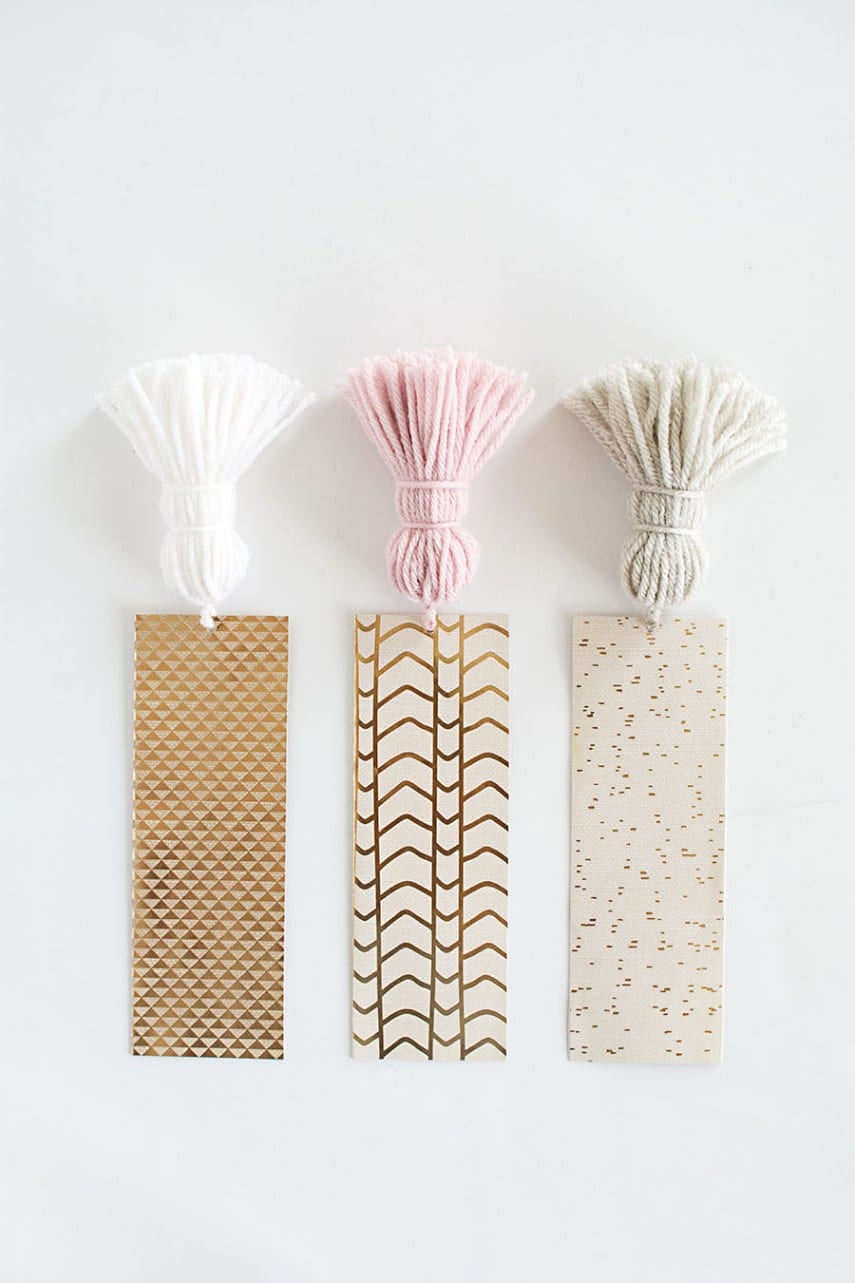 #2 Repurpose Old Calendars 
There's nothing like finding a cute, pretty, or inspiring calendar for the new year ahead to bring you some joy. But what happens when the year ends and you have to toss those images you enjoyed so much in the trash? Why not turn them into something that keeps giving? Here are a few ideas…
Cut the images out and frame them as

prints

.

Make

cards

to send to friends using images or important dates cut out from the calendar. 

Cut out images to make bookmarks. We love these DIY tassel bookmarks over at

Pottery Barn

.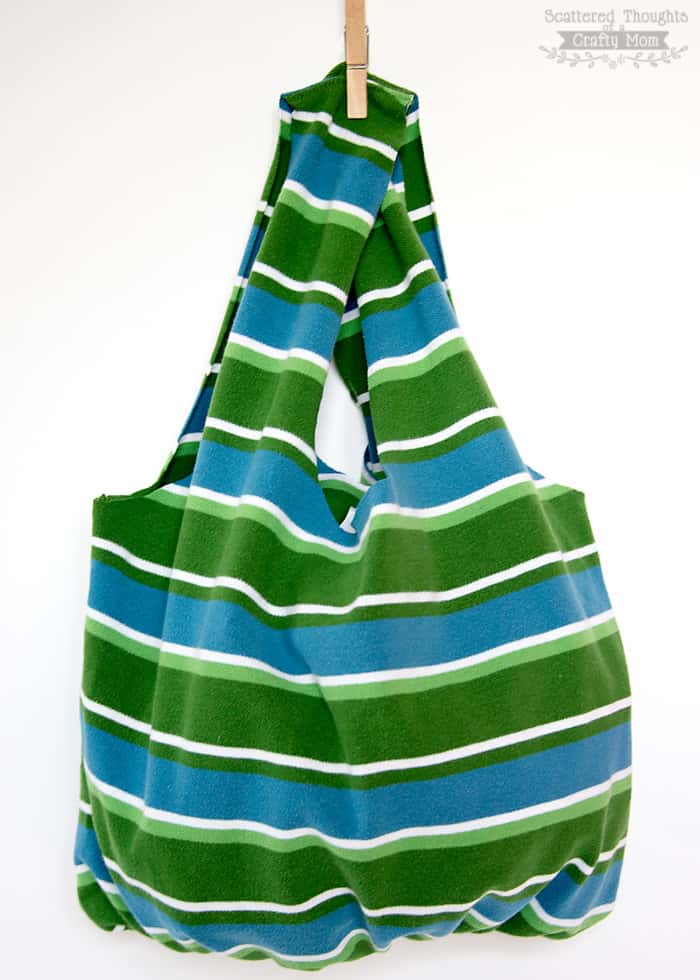 #3 Create Reusable Bags Out of Old T-shirts  
Do you have a drawer full of old t-shirts that you never wear anymore? You can easily turn those into reusable and washable bags for your groceries. Scattered Thoughts of a Crafty Mom has a great, no-sew tutorial on how to make these upcycled bags. This craft is easy enough for kids to do and a great way to repurpose outgrown clothes.
#4 Use Household Trash to Make Firestarters 
Do you enjoy a backyard fire pit or have an upcoming camping trip? Use your dryer lint and toilet paper tubes to create these firestarters from Simply Frugal. We've also found that using recycled paper or newspaper works just as well for wrapping the tubes. This hack is free, easy enough for kids to make, and a great excuse to light up the fire for roasting s'mores.
What "trash" have you turned into a fun craft? Let us know @craftbusters.