Amazon Prime Day is here and that means hot deals on lots of tech gear, blenders, and TVs. However, we found some great options in the craft department in the midst of all the Alexa-focused deals. Here are our best craft picks for Amazon Prime Day.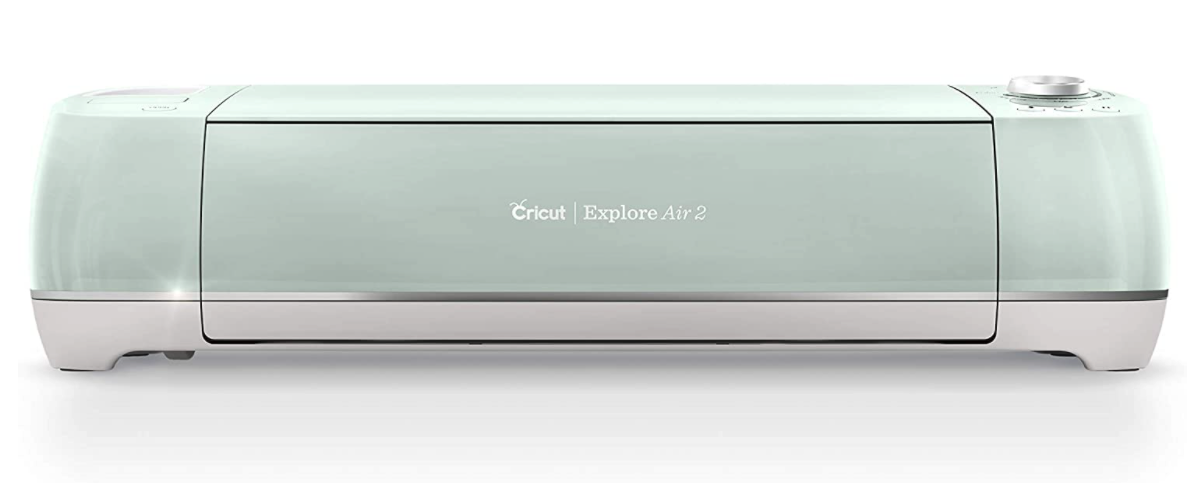 #1 Cricut and More
Number 1 in our hearts and minds is always Cricut! Their Explore Air 2, which can cut over 100+ different types of materials, is currently $80 off. If you've been wanting to make some custom stickers or greeting cards, this is a great buy!
In addition, be sure to grab these adhesive cutting mats and these vinyl sheets in assorted colors.

#2 Storage for Days
When it comes to crafting, being organized is very important. We are loving this tote bag which is especially perfect if you like to craft with friends. Be sure to grab these stackable storage containers as well. They are clear so you can see all the wonderful craft supplies you have at your disposal.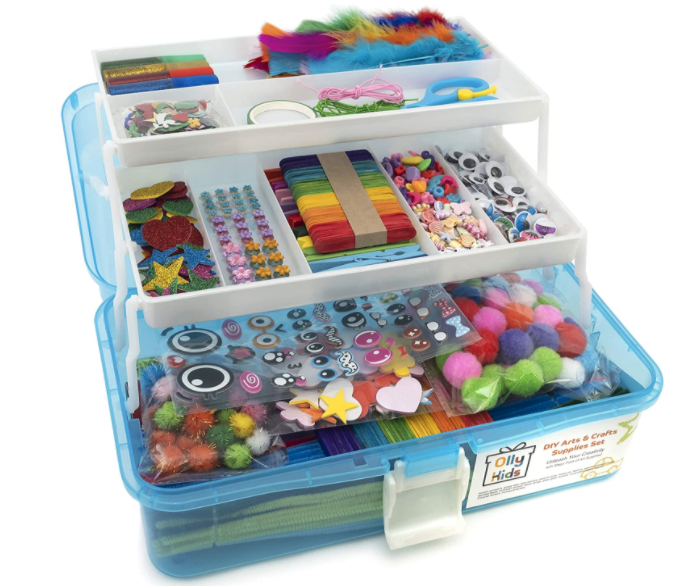 #3 For The Kids
Can't forget about the kiddos! Start them off on their own crafting adventure with this supply-filled organizer. Construction paper, pipe cleaners, and our personal favorite, googly eyes, will get them started on a creative day!
If DIY kits are more their speed, check out this bird feeder, these wind chimes, and this weaving loom.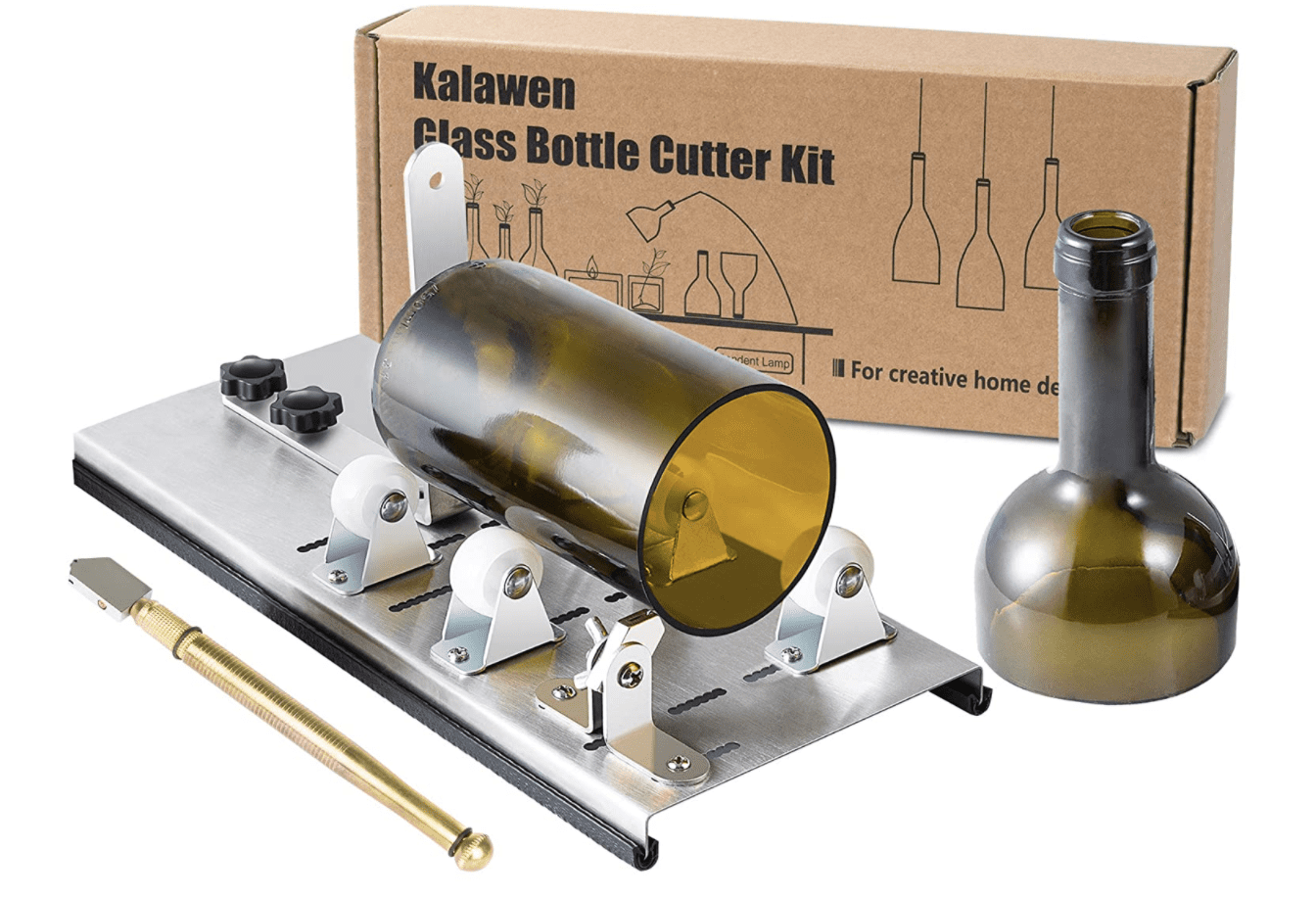 #4 Stock Up on Supplies
Be sure to check your supply pile to see if you need to stock up. These acrylic paint pens will definitely come in handy. And when you are ready to take your crafting up a notch, be sure to secure this heat gun and this glass bottle cutter.
What are you grabbing for Amazon Prime Day? Let us know on our latest Instagram post!