Camping – when you want to relax in nature and eat delicious food, but you also need to take care of necessities like using the toilet and keeping everyone from getting covered in bug bites. Before you head out on your next camping trip, check out these camping hacks we love.

#1 S'mores Nachos 
Level up your traditional smores with this Campfire S'mores Nacho recipe from Let's Camp S'more. And, don't worry, for you non-campers out there, you can make this comfortably at home in your oven too!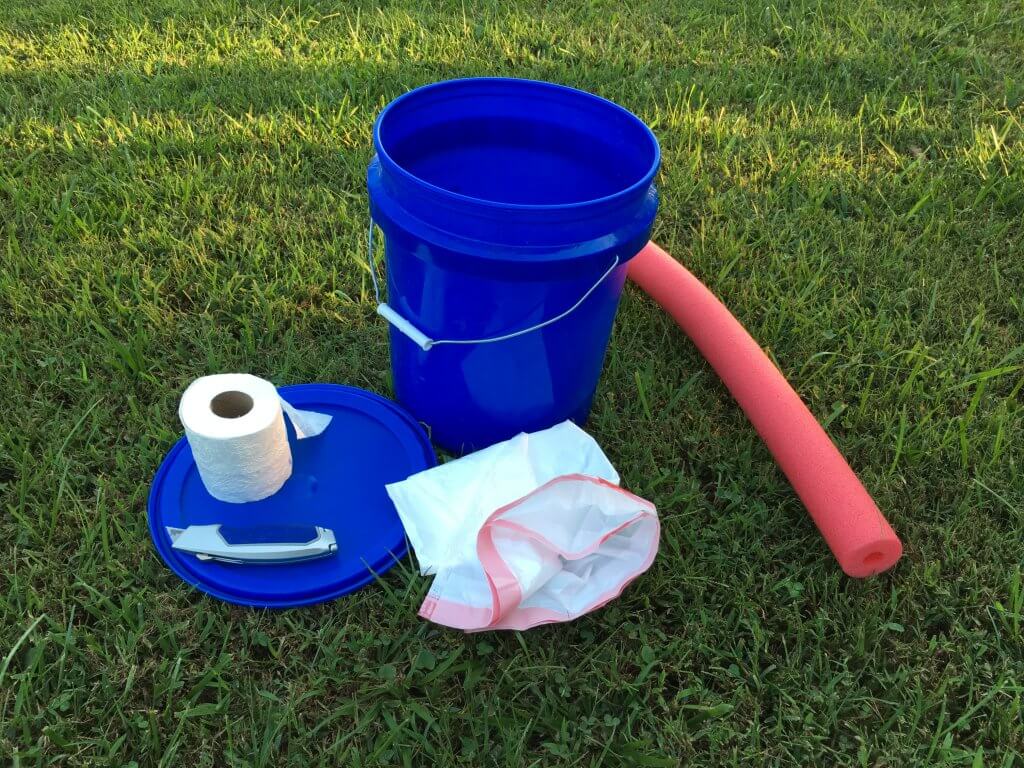 #2 Portable Toilet 
Let's face it, not having a toilet nearby is one of the hardest things of roughing it in the woods – especially for the ladies. Check out this portable toilet from Premeditated Survival that's easy to make and keep clean. We suggest adding kitty litter to the garbage bag to help absorb liquids and keep your toilet from stinking up your tent. If you've ever taken kids camping, you know what a lifesaver having this would be during the middle of the night! 

#3 Bed Sheet Hammock
Repurpose old bedsheets into one of these hammocks for lounging around at the campsite. My Silly Squirts gives you step-by-step instructions for this easy project. A great excuse to clean out your linen closet and create some camping fun.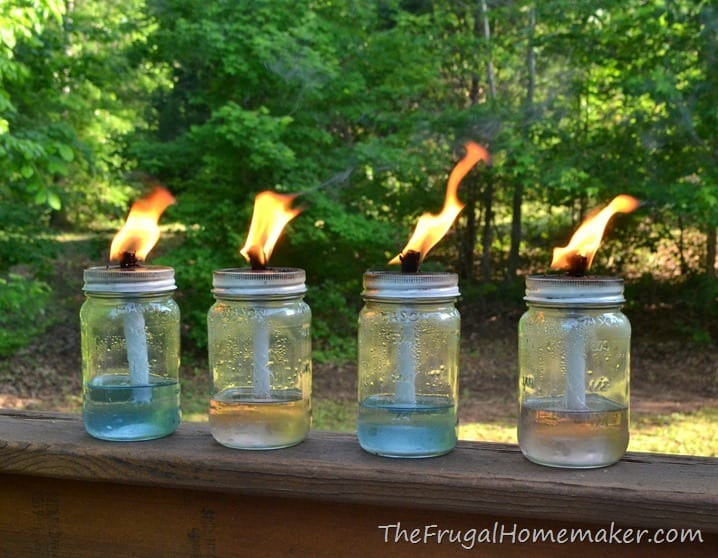 #4 Mason Jar Tiki Torches 
The Frugal Homemaker shares these Mason jar tiki torches to help keep the bugs at bay around your campsite. Be sure to use an all-metal lid or else the heat will melt anything with plastic. Nothing ruins your S'mores Nachos faster than a swarm of mosquitoes.
What are some of your favorite camping hacks? Share them with us on Instagram!