Looking for some fun and new summer treats to try? We looked to our friends on the other side of the globe for some tasty inspiration. These Asian-inspired recipes are easy to make and incorporate lots of fresh fruit – perfect for a refreshing summertime snack! 
Tanghulu – Candied Fruit
Originally from China, these candied fruit skewers are a popular treat at street markets. Sweet fruit coated with a hard, crunchy candy shell is a hard-to-resist sweet treat! Make your own using your favorite fruits.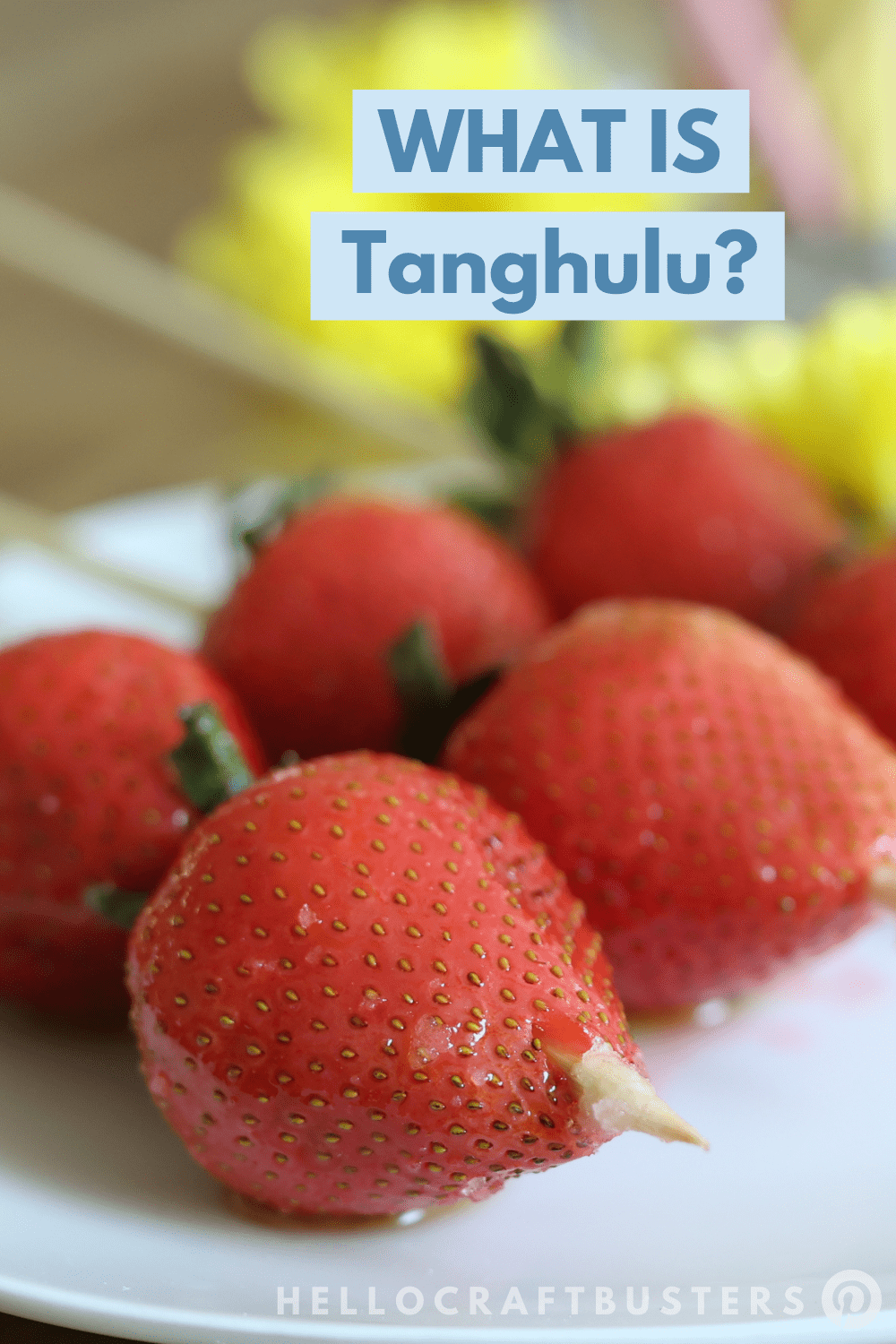 2 cups of white sugar

1 cup water

8 oz strawberries (or fruit of choice)

Wooden skewers
Instructions
Wash your fruit, and pat dry with a paper towel. 

Put one to three pieces of fruit on each wooden skewer. 

In a saucepan, add water and sugar and bring to a light boil. Stir constantly to prevent the sugar from burning. 

Boil the mixture for about 5-10 minutes, or until it reaches 300℉.

Dip the skewer in the hot liquid, being sure to cover all of the fruit with the liquid. Remove the skewer for one second and then dip it again for an extra thick coating.

Place the dipped skewers on parchment paper. The candied fruit will harden right away. 

Serve immediately or store in an airtight container in the refrigerator.  
Tip: Don't have a candy thermometer? Dip a spoon into the hot liquid, and then immediately dip the spoon into ice water. If the candy mixture hardens, it's ready. 
Strawberry Milk
This delicious drink is fun for adults and kids. Make a glass for breakfast and serve with your favorite pancakes or waffles.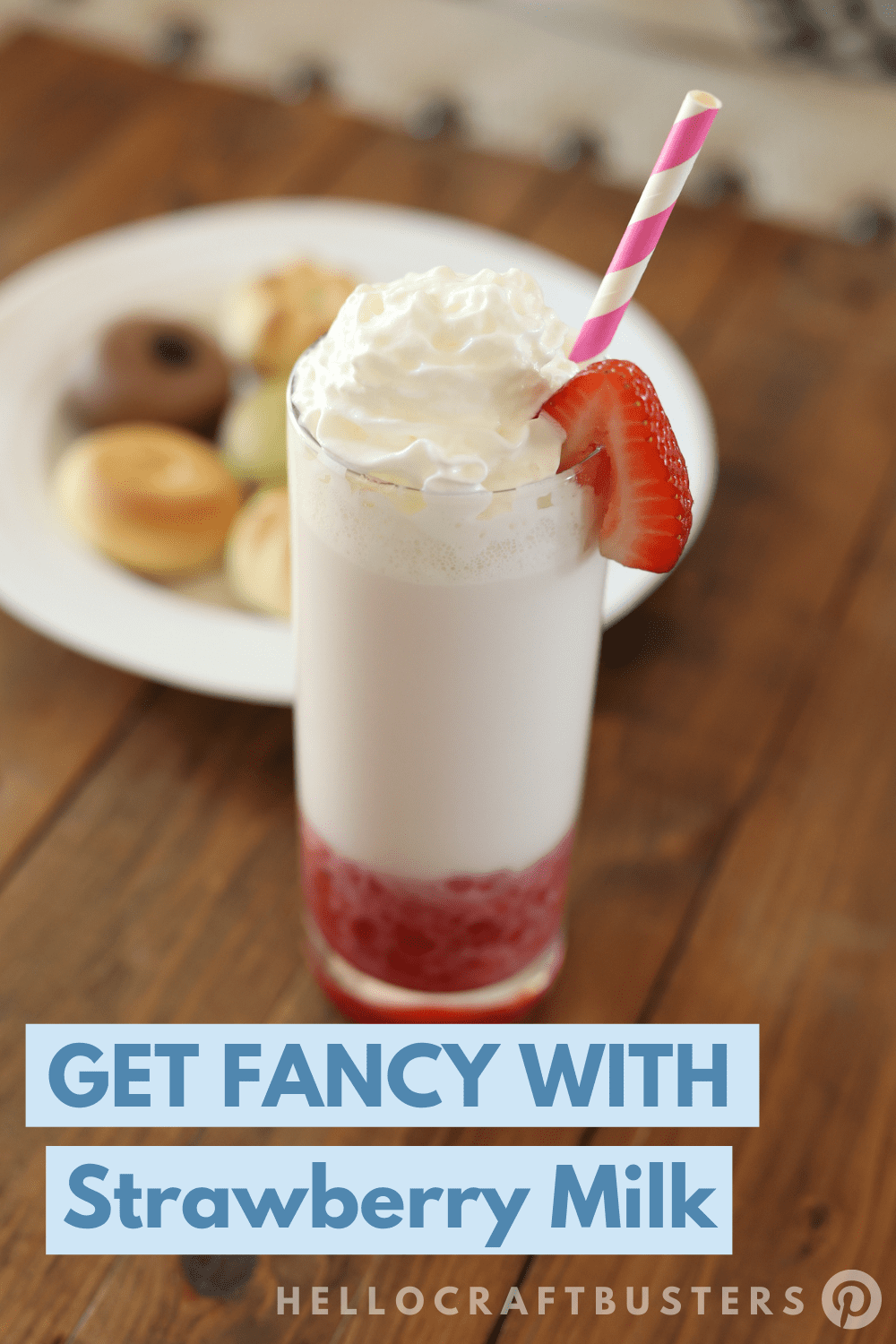 8 oz strawberries 

1 cup sugar 

3 ¾ cups milk (any kind) 

Whipped cream
Instructions
Wash strawberries and remove stems. Use a potato masher to mash the strawberries.

In a pot, add mashed strawberries and sugar. Cook on medium heat until the sugar dissolves and the mixture comes to a boil. 

Remove from heat and set aside to cool. 

After the strawberry syrup has cooled, evenly pour into three glasses. Then, pour 1 ¼ cups of milk into each glass. 

Top with whip cream and strawberries for garnish.
Patbingsu
Beans on dessert? Trust us on this one. You will want to eat this one right away before the shaved ice melts. The combination of cold, fruity, and sweet makes this a refreshing and light summer dessert.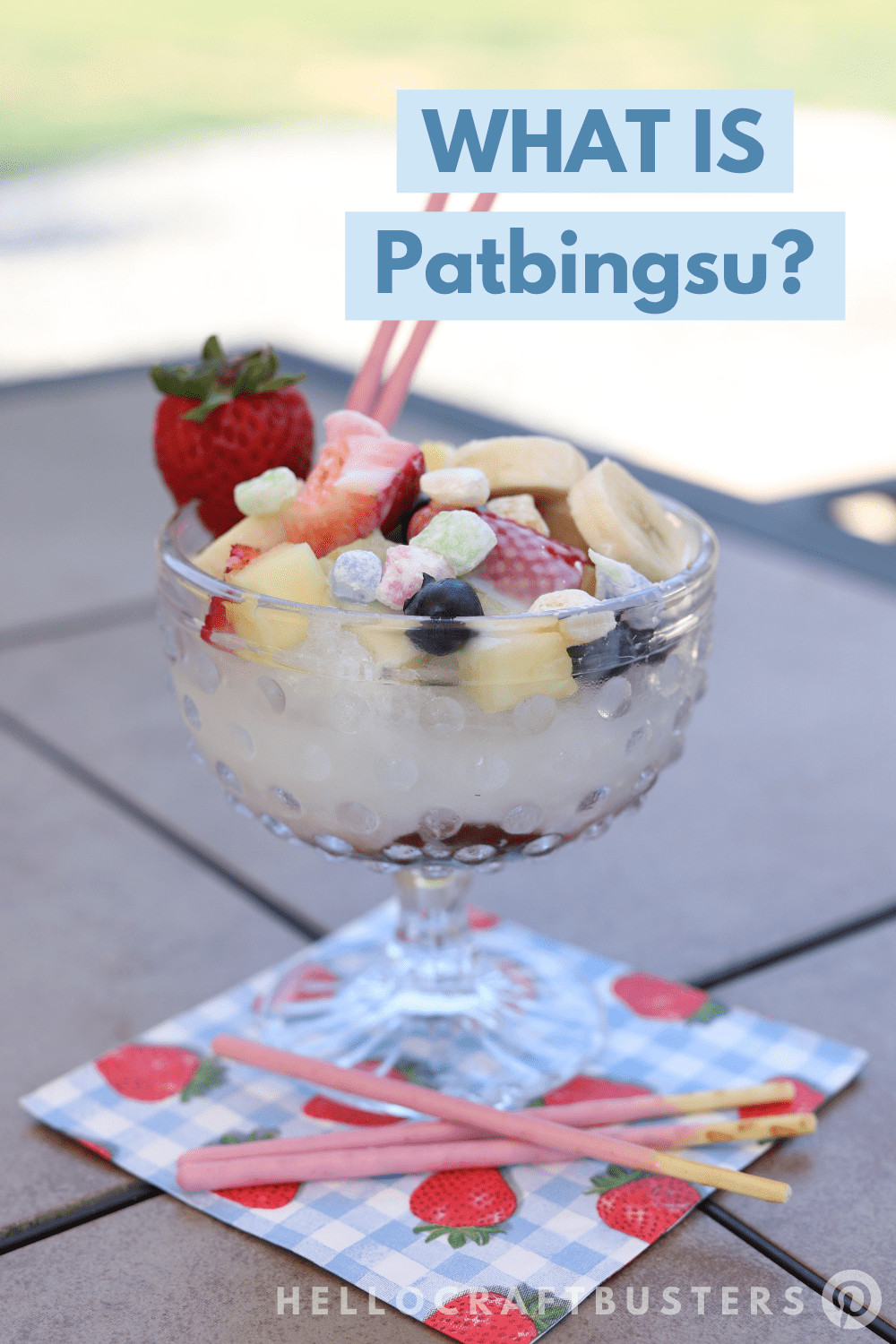 1 ½ cups shaved ice 

½ cup sweet red bean paste (buy at your local Asian grocery or on

Amazon

) 

2 Tbsp sweetened condensed milk 

mini sweet rice cakes (buy at your local Asian grocery  or on A

mazon

)

Strawberries, chopped

Kiwi, thinly sliced

Blueberries

Pineapple, chopped

Bananas, sliced
Instructions
Using a food processor (or shaved ice machine), grind ice for about 20 seconds until it looks like shaved ice.

Add ½ cup of sweet red beans to the bottom of a dessert bowl.

Add 1½ cups of shaved ice over the sweet red beans.

Add chopped fruit.

Drizzle 2 Tbsp of sweetened condensed milk over top.

Top with mini sweet rice cakes.

Serve immediately.
Boba / Bubble Tea 
You say Bubble tea, I say Boba. Whatever your preferred name, this trendy beverage can be customized however you like. Be creative and mix it up with your favorite fruits or try different varieties of tea and milk. Let us know your favorite combo!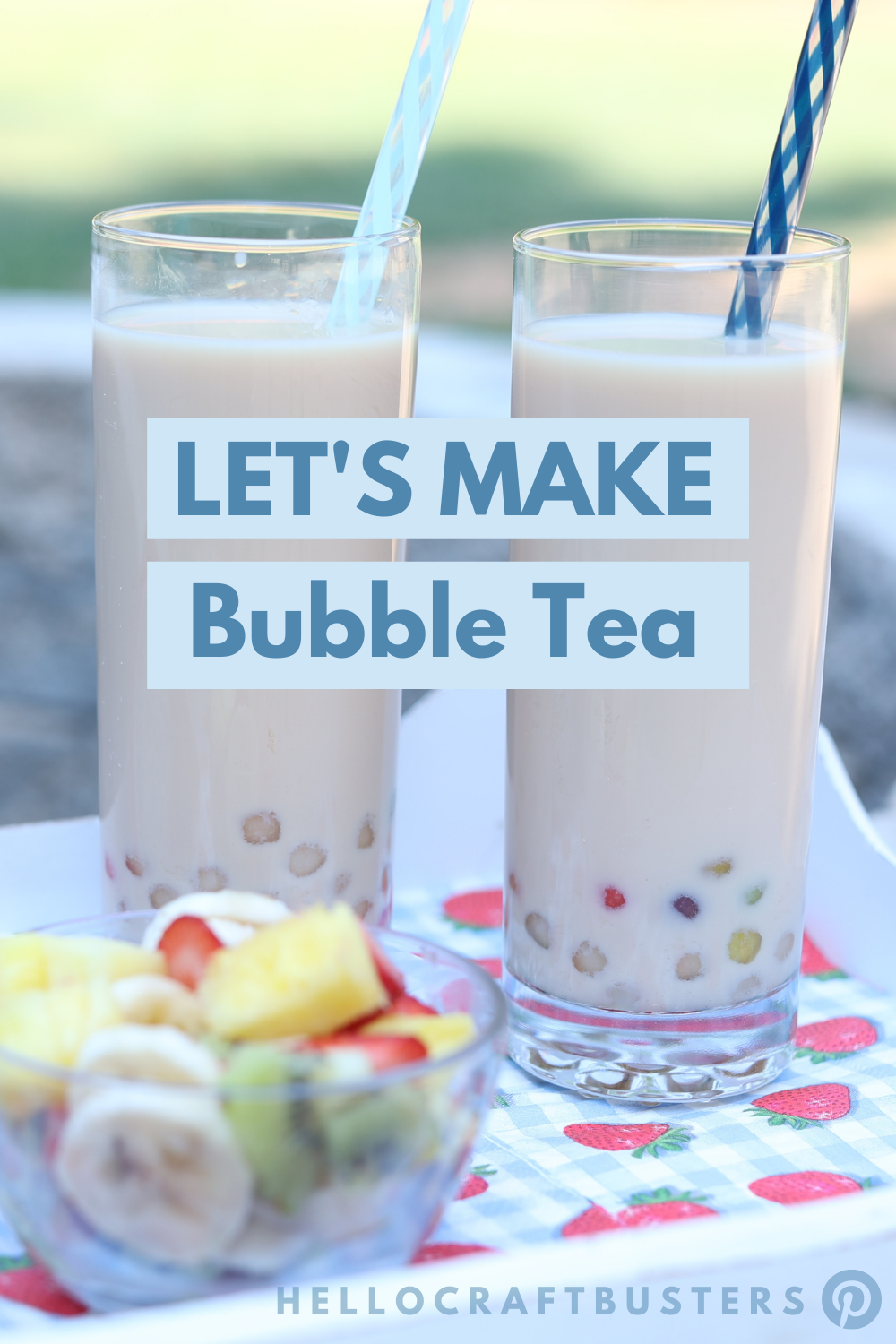 3/4 cup quick-cooking tapioca pearls (buy at your local Asian grocery or on

Amazon

)

8 bags of black tea (such as Lipton iced tea)

Milk (any kind)

Honey
Instructions
Steep tea bags in 4 cups of boiled water. Let the bags sit in the water until it cools completely. Strain into a pitcher. 

Bring 4 cups of water to boil and add tapioca pearls. Stir the pearls and wait for them to float to the top. Cook for 5 more minutes and then test a pearl to see if it has reached the desired level of softness. Use a slotted spoon to remove the pearls and then quickly rinse the pearls with cold water. Transfer the pearls into a bowl and mix with 1 ½ tablespoons of honey (or to taste).

Divide cooked tapioca pearls into 4 large glasses and add a few ice cubes to each glass. Pour 1 cup of tea, ½ cup of milk, and 1 ½ tablespoons of honey into each glass. Stir and enjoy! (Add more milk or honey to your taste.)
Fruity Bubble Tea: Blend 1 cup of fresh fruit, 1 cup milk, 1 tbsp honey, and ice in a blender until smooth. Pour into a glass over cooked tapioca pearls.
Which Asian treat would you make first? Don't forget to give us a follow over on Pinterest.