If you have a kid, you may have at some point been asked to make a cake in the shape of a *insert kid's favorite animal here.* Baking a cake is hard enough, and now they want a unicorn horn sticking out of it? We feel your pain so here are 6 animal-shaped cakes that actually seem doable…maybe.
Monkey Business
I'm really hoping your kid likes monkeys because this cake from Kitchen Heals Soul looks pretty simple to design. And it's banana flavored with peanut butter frosting so…pretty on brand.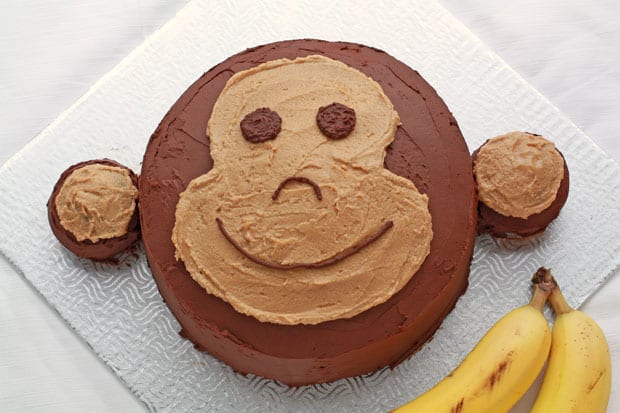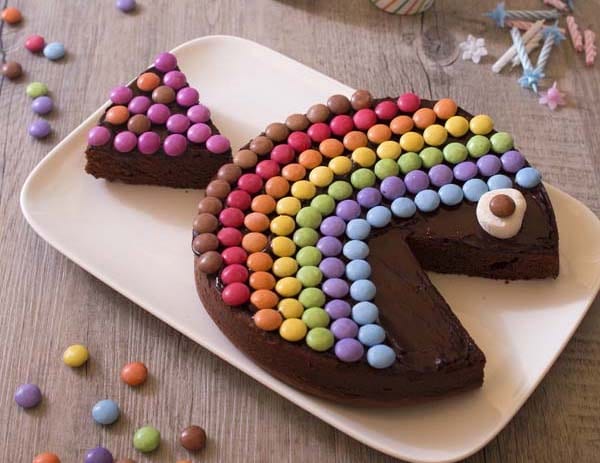 One Fish, Cake Fish
Do you see this cake from Biodelices?? You make one cake, cut a slice, and then USE THAT SLICE as the tail. I'm in shock at how easy this is. Plus your scales could be M&Ms, skittles, or even peanut M&Ms!
A-Moo-Zing
If you've got a little one obsessed with farm animals, look no further than this cow cake from A Classic Twist. It's so cute, I just want to eat it up! …Oh wait.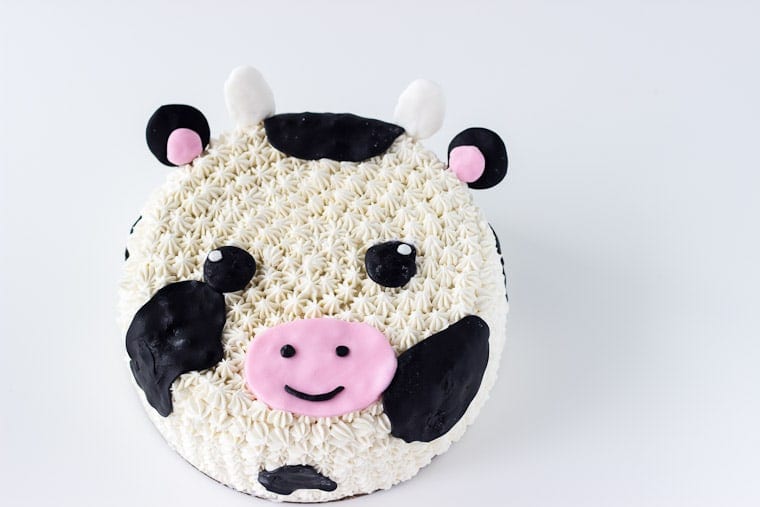 Under the Sea
Holy moly, have you ever seen such cute cupcakes??? Making the octopus body out of marshmallows is genius. Kudos to The First Year.
Feline Fun
If your baking skills are basic, this car cake from Wilton seems simple enough. Licorice whiskers are key!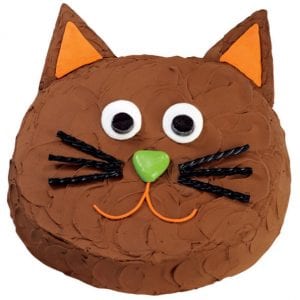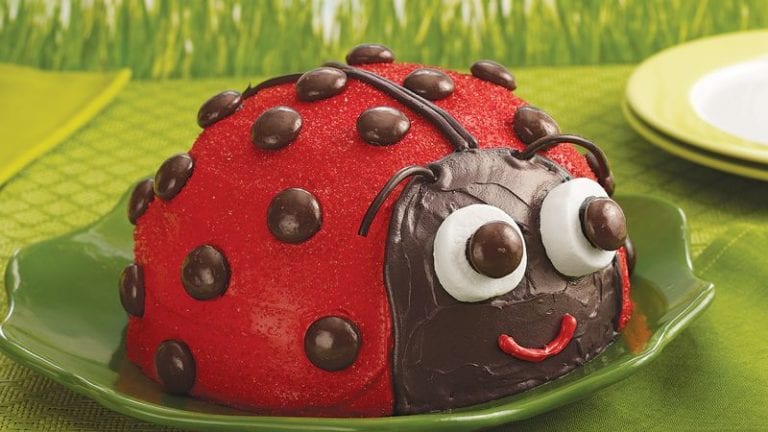 Lucky Lady
Betty Crocker knows that we don't have all day to make a cake. This ladybug cake takes less than 3 hours and is cute as a button.
Do any of these cakes speak to you? Is there a different animal that you'd rather tackle on your next cake? What scares you the most about animal-shaped cakes? Are we asking you too many questions?